About Career Coaching
Our work should be more than a job that provides a paycheck.  We are fulfilled and productive when we are able to use our skills and hard-wired talents in an environment that brings out the best in us. As a career coach, Dave works with individual clients who are ready to make a change and helps them chart new career paths. He consults with businesses and organizations to help assess their employees to ensure they have the right people in the right places.
Dave has been certified to administer the IDAK Career Match assessment tool. IDAK helps clients identify their skills, passions, and natural talents. Using this information, we can match those attributes to over 90,000 career options, and identify the top ten. The process will also identify the type of work environment which best suits your personal values and career priorities. Through guided conversations and feedback, the client is able to identify 3-5 possible specific career options that will ultimately lead to a career that is satisfying and rewarding.
This is the most advanced and in-depth assessment-career matching process you will find to help you locate your career sweet spot.
What to Expect from Career Coaching
Assessment of your interests, values and natural talents
Matching of your attributes to over 90,000 career options, selecting the top 10
Recommended types of organizations you are most interested in and value
Listing of job titles within recommended organizations which match your strengths
Web links to names of organizations in your community which match your results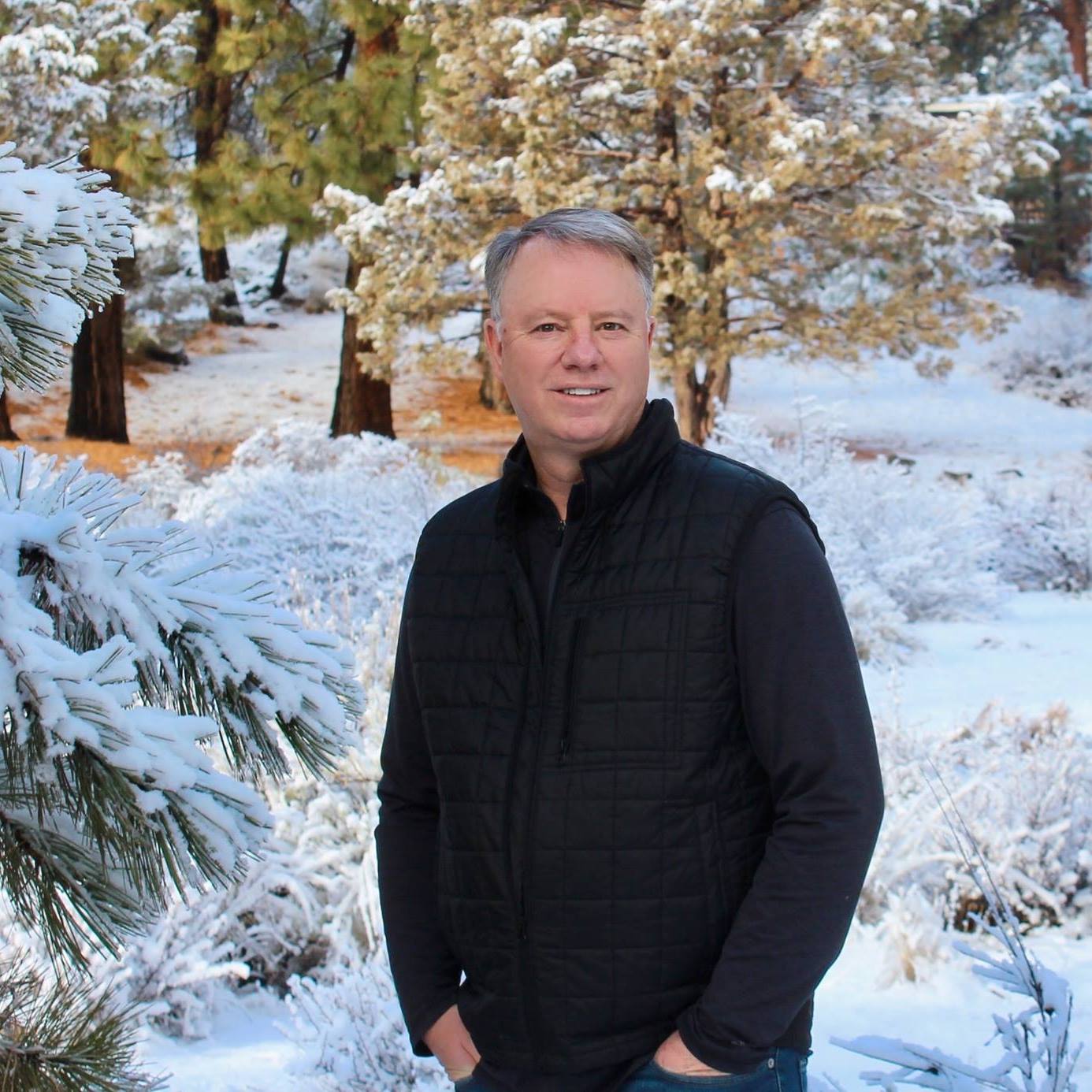 Dave Williams is an experienced Career Coach and trained IDAK counselor. He will walk you through the in-depth assessment and career-matching process and help you find your ideal career. Call today to learn more.