Mediator in Vancouver, Washington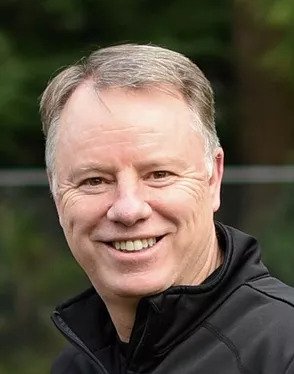 Dave Williams of Cornerstone Resolution Services lives in Vancouver Washington. His personal mission is to help individuals, families, and organizations work through conflict to achieve the best outcomes possible. Dave brings over thirty years of experience in mediation, coaching, and counseling to help his clients work through difficult life issues. He uses compassion, professional expertise, and a healthy dose of humor to help families and organizations pinpoint problem areas, find common ground, and form positive plans of action to move forward.
Dave is a member of the Washington Mediation Association. As a skilled mediator, counselor, and coach, he works with all parties affected by the conflict to find solutions that:
Reflect the best interests of all those involved;

Produce win/win outcomes achieved through collaboration and dialogue;

Lay a foundation that allows the parties to move forward in a healthy and constructive way; and

Are achieved in a way that is both timely and cost-effective.
As a trained mediator, Dave facilitates agreements surrounding divorce and legal separations, including child custody, parenting plans, child support, spousal support, and asset distribution. He works with businesses and non-profit organizations to help resolve challenging situations and create peace-filled and productive working environments.
Dave has both a Bachelor's Degree and a Master's Degree and has advanced training in mediation and negotiation. He has served on the Board of Directors for several non-profit agencies and has taught marriage and family seminars in both the United States and Canada. He has also taught the "Growing Through Conflict" workshop at undergraduate and graduate institutions and churches throughout the area.
Dave and his wife Kim have been married for more than 30 years and have three grown children. They reside in Vancouver, Washington, where they are both actively involved in their community.